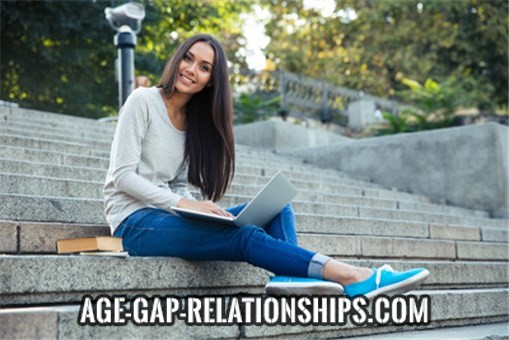 Meet High Quality Singles
Many dating sites and dating apps claim to have the most attractive members and unrivalled success rates when it comes to virtual matchmaking. With so many different offers to choose from, it can be difficult to make the right choice. If you are looking to meet high quality singles that last for more than just a one-night stand, you have to do some research first. First and foremost, you have to join a dating community that feels right for you. Your homework doesn't end there, though. When you are new to the virtual matchmaking game, it doesn't hurt to prep with some advice from our relationship experts!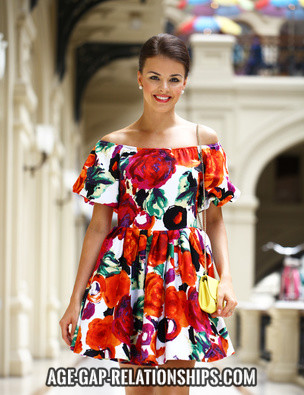 How to meet high quality singles on a dating app
If you want to meet high quality singles, you first have to define what this actually means for yourself. We all have different standards, so there is no universal guide to what makes "good" matches. It goes without saying that people want to find an attractive partner, but attraction is obviously highly subjective. Fortunately most dating apps allow you narrow down your search with a few basic filters. Are you more attracted to a certain hair colour? You have specific preferences for body type or age range? Make sure you take advantage of these standard features as they will make it much easier for you to find what you are looking for.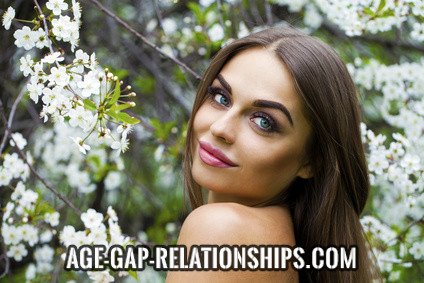 Out dating experts share their top advice for better relationship matches
Apart from physical appearance, personality, lifestyle and maybe even career are also often important. You can meet high quality singles that are a good match pretty much any app if you have a good idea what you are looking for. Our dating experts recommend that you always read the personal profile texts in detail when you find somebody you are attracted to. You will find that there are a lot of members on every dating app who don't bother with a personal profile text or leave most fields blank, which can make it difficult to get a good impression. This doesn't mean that they won't be a good match for you, but you don't know until you have chatted with them for a while. So why is a detailed profile text so important?
When a member takes the time to fill in the fields and tell you and others something about themselves, it shows you two things. First, you get to know a bit about them even before you send them a message. Not only does it help with finding somebody with similar interests, it also makes it so much easier to send that first ice breaker message. When you can reference something you both have in common in your opening line, you are often off to a good start. Second, you can tell that this member is just as keen to meet high quality singles as you are. Members who put some effort in their dating profile show that they have certain standards and don't want to settle just for anybody random.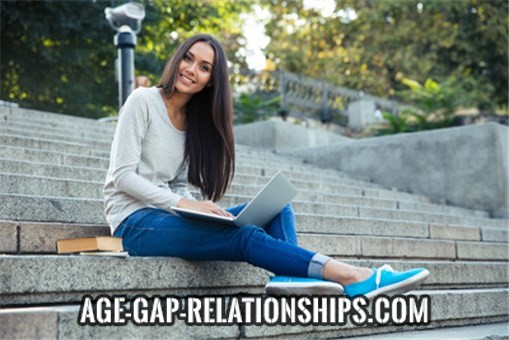 Where to meet high quality singles in 2021 – the best dating apps
The best dating apps in 2021 to meet high quality singles are the ones with good profile personalisation and search filters. The more members there are in the community, the more choice you have. At the same time, you want to make sure that the site offers you the right tools to get good matches. Dating is only fun if you get to chat with the right one, after all.