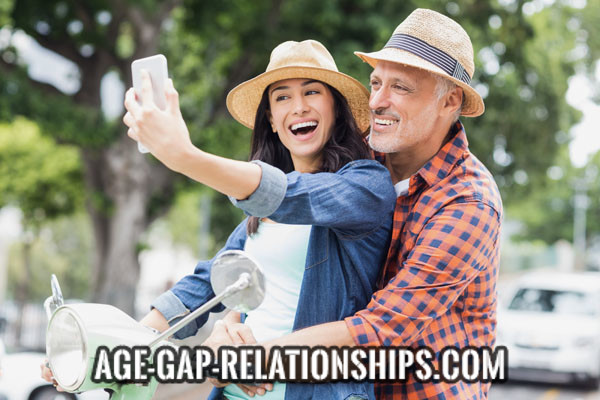 Dating a Woman 10 Years Younger
This month I want to share my experience with dating a woman 10 years younger. A lot of our readers have questions about age and maturity and how those factors impact a relationship. If you ask yourself these questions, I can only assume that you are already seeing someone or want to make a move. Sometimes we also find ourselves in situations that we haven't anticipated. Whether your one-night stand turned into something more or you only realised there's an age difference later on: This month we're looking at the pros and cons of dating a woman 10 years younger.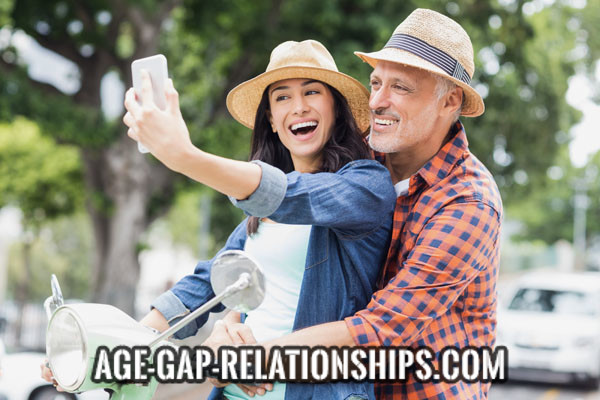 Dating a woman 10 years younger – the pros and cons
Let's address the elephant in the room first: Yes, some people will stare at you when you show yourself with your partner in public. And yes, sometimes you find yourself in awkward situations where others assume you are father and daughter. Or what happened to me several times: they make it very clear to you that they think your hot girlfriend is just a gold digger. These moments can be awkward at best and downright embarrassing and insulting in the worst case. I get it. Nevertheless, believe you should think of this as something positive. After all, what this really means is that people notice and admire your stunning partner. And your partner chose to be with you, so why not be proud about it?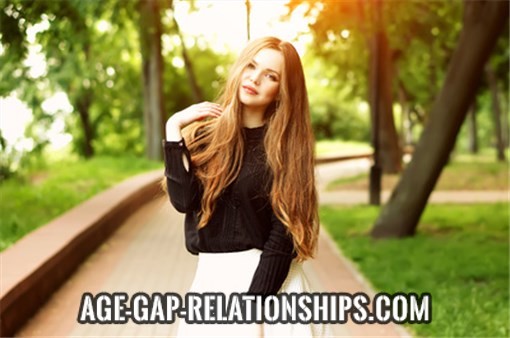 The next big question mark for many guys is the life stage you find yourself in. When dating a woman 10 years younger, it can happen that you are in very different stages of life. Maybe she is still a student, and you are already in the middle of your career. Or maybe you are retired and she is still working full time. Whatever the scenario is, it can cause issues. Quite often these issues are around money and what the other person can afford. Of course you cannot expect a student to have the same lifestyle. However, this should not be a barrier to a happy and healthy relationship.
Do relationships automatically fail when partners are in different stages of life?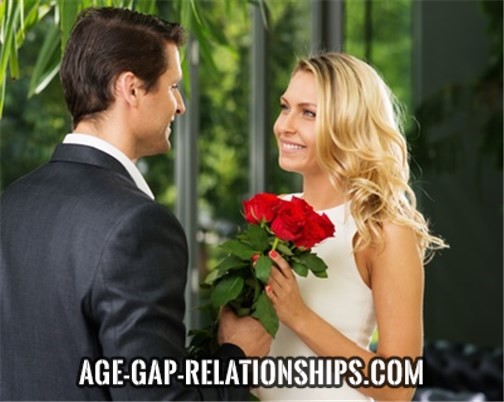 Family planning can be another potential roadblock. When you are in your late 40s or 50s, changes are you already had a longterm relationship. It is not unlikely that you were even married at some point in your life. My advice would be to have an honest discussion about it. You should understand that your girlfriend might have other long-term plans. Still, you would be surprised how often people can work things out together by having open conversations.
Why dating a woman 10 years younger is secretly awesome
What may feel like the biggest stumbling stone can actually be the best thing about dating a woman 10 years younger. You may have more life experience. Quite possibly you are well-travelled and have a successful career. Your girlfriend on the other hand can help you rediscover some of the excitement and you felt when you experienced things for the first time. We all know how contagious joy and excitement can be. Living those special moments with an energetic and fun, youthful partner is simply an amazing feeling.