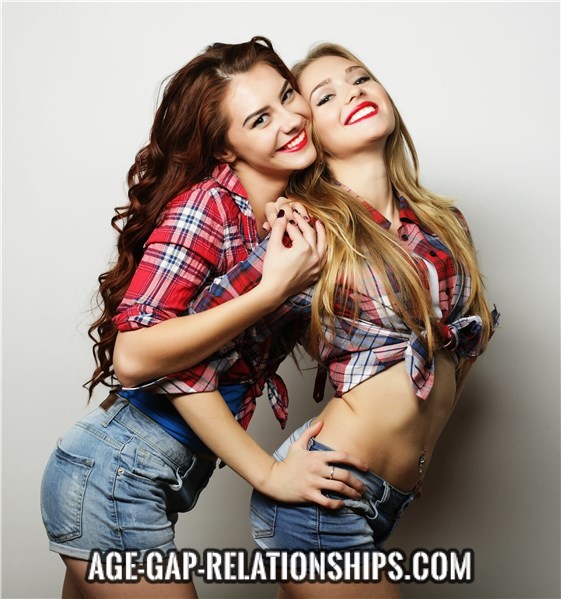 Relationships with Young Women
Couples that are more than just a couple of years apart are a pretty common sight nowadays. Whether you are in London or New York, you will inevitably see men and women going out together who could easily be father and daughter. More often than not, these couples don't share any sugar baby/sugar daddy dynamics. Instead, they together because they feel mutual affection. This month we will look at relationships with young women and what makes them so exciting.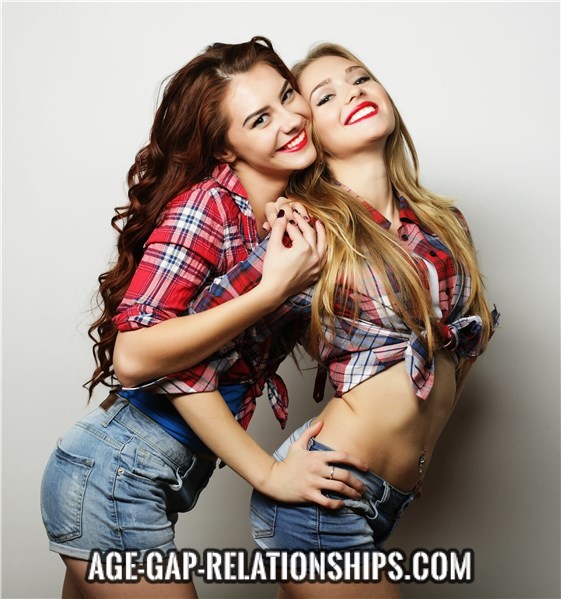 Why are mature men tempted by relationships with young women?
For older guys, being in relationships with young women often feels like a second youth. With an attractive, energetic girlfriend by your side, it's hard not to feel like you moved back to your 20s and 30s. You feel the difference the moment you enter a room. Notice how other guys can't help but stare at your gorgeous companion? Obviously, this can be pretty decent booster for your self-confidence, too. And it doesn't end there: a lot of men find that it also massively improves their love life! As it turns out, a more experienced mature partner and an adventurous counterpart often make for a great combination with good sexual chemistry! The positives aside, we need to address the elephant in the room, too.
Can relationships with young women last?
A lot of men wonder whether things can really last when their partner is so much younger. When looking at the dating statistics, relationships with younger women are not necessarily unhealthier. In fact, partners that are 10 or more years apart often report more mutual trust and respect than their younger counterparts. There are a couple of explanations for this.
First and foremost, men who are in relationships with young women tend to be more committed and attentive. After years and years of (unsuccessful) dating, mature men usually have a pretty good idea what they want. They are not ridden by the typical insecurities their more inexperienced counterparts show. This makes a pretty solid base for dating with a degree of openness younger couples often miss from each other.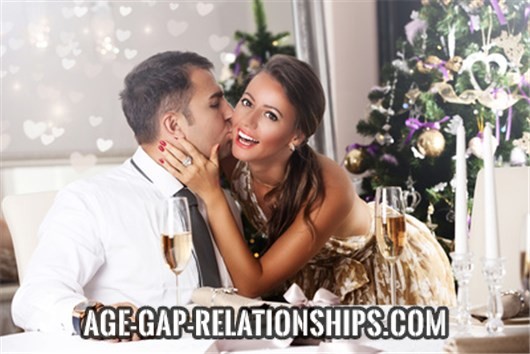 The same can be said for women who choose to date more mature partners. While a lot of people assume the relationship is more transactional than anything else, this is actually not true. On the contrary, it is usually a conscious decision. Not only do older men have a unique sex appeal, they are also seen as the more easy-going partners by many.
How the public perceives your partner really depends on how confident you are together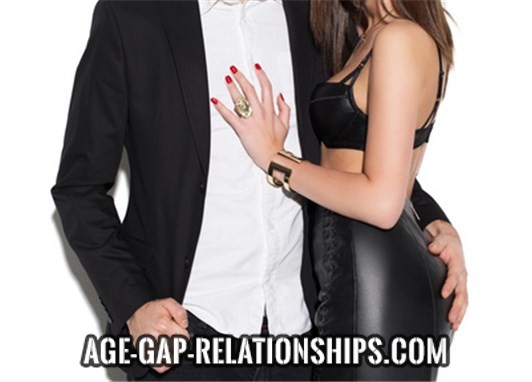 Men who are in relationships with young women cannot avoid that some people will assume their partner is just a sugar baby or escort. You should not be bothered by this too much. The image of the gold digger taking advantage of her daddy is commonplace, but it doesn't reflect reality. When you show yourself in public like it's the most normal thing in the world and introduce your girlfriend as your partner in life, the other people in your life will eventually also accept you as a regular couple.