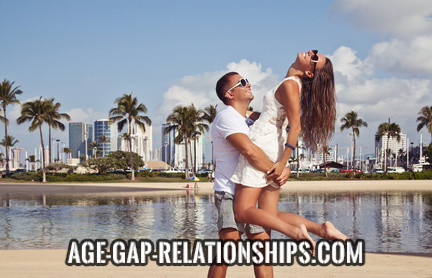 Rinsing and Sugar Dating
When it comes to age gap relationships and arrangements between older and younger women, there is often a lot of confusion about slang and terminology. While it is not uncommon for such arrangements to have a transactional element, not every arrangement is the same. Two very common types of mutually beneficial arrangements are rinsing and sugar dating relationships. While the two terms are sometimes used interchangeably, there are actually big differences.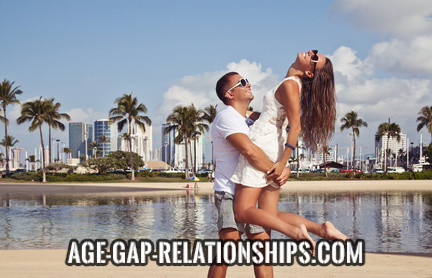 Rinsing and sugar dating are not the same thing
First things first: Rinsing and sugar dating should not be mixed up and are not the same thing. While it is true that both relationship forms involve an exchange of money or gifts for some form of companionship, they work out quite differently in practice.
Men and women in rinsing and sugar dating relationships usually have some sort of agreement when it comes to the transactional aspect. However, when it comes to the arrangement, this is already where the similarities end, For sugar daddies and babies, the main function of the arrangement is to set the right expectations. For example, how often both want to meet, if they spend weekends together, and what the financial benefit looks like.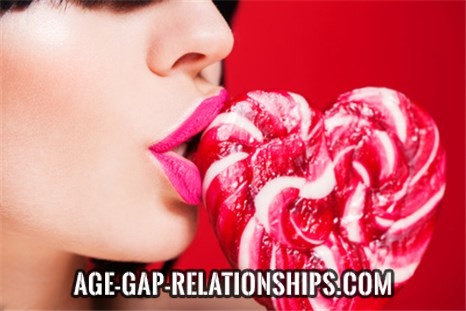 Rinsing and sugar dating are completely different things because the former actually refers to a financial domination fetish. This does not mean that the relationship as such is not mutually beneficial. You could definitely argue that both the financial dom and sub benefit from each other in a very transactional way. That being said, the power dynamic and how both parties interact is otherwise very far removed, and here's why.
What is the difference between rinsing and sugar dating?
Let's look at the differences between rinsing and sugar dating in a bit more detail. First and foremost, a financial dom is typically in a position of power. What does this mean? Simply put, she (or in some cases he) can exercise control over her partner's finances. For example, a fin dom may have access to her partner's credit cards and spend (within reason) his money freely. She may make unreasonable, greedy demands that her sub cannot reject. And most importantly, she might not offer anything in return. It is quite common for fin doms not to have sex with their subs at all, and it is all part of the role play. A fin sub may take sexual pleasure from the feeling of being used and financially exploited.
This is also what marks the most striking difference between rinsing and sugar dating. A daddy usually wants to have some sort of girlfriend experience. While it is true that many of those relationships feel more like affairs than going out together, there is definitely a romantic element to it. As such, a daddy will want to meet a woman who is happy to play along, accompany him on trips and events, or spend the weekend at his place. It goes without saying that this also usually involves a sexual relationship. In return, she may receive a generous monthly allowance and additional luxury gifts whenever they see each other. However, she is typically not in a position to just make additional demands and use her daddy's money as she pleases.
Which type of mutually beneficial relationship is right for me?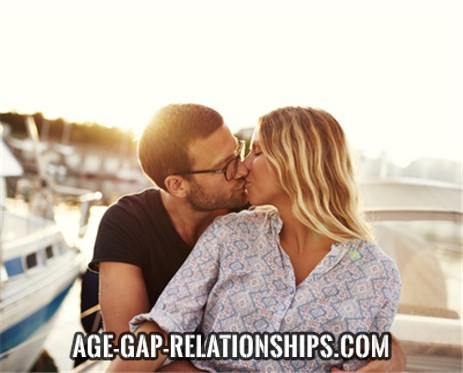 When it comes to rinsing and sugar dating, you have to ask yourself what you want to get out of it. Are you simply interested in seeing a beautiful young woman? Or if you are looking for a daddy, do you want to meet somebody with the financial means to spoil and pamper you? Then you should definitely go for a classic daddy relationship. The idea of dominating somebody through their financial means turns you on? Then you should definitely look into fin dom play. It can pay off quite nicely for a fin dom to financially use and abuse their sub. That being said, it is very important you understand the concept of a fetish and act within reason. Subs don't want you to actually ruin their life – it is all about using your power in the right way.