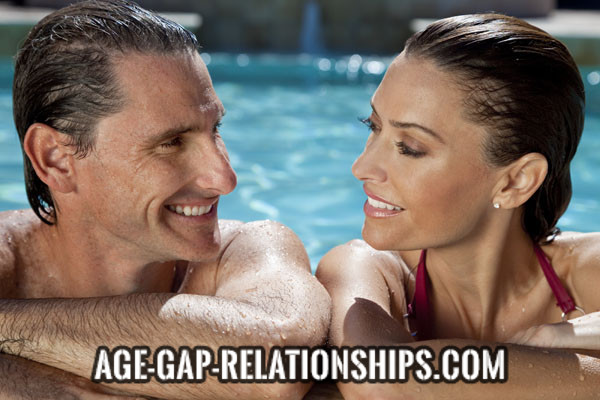 Married to an Older Man
So I am married to an older man. There, I said it. Unlike most of my girlfriends from high school or college, I didn't go for one of the guys who studied with us. Quite the opposite, actually. See, my partner in life is 15 years my senior. I was in my late twenties when we met, and now we call each other husband and wife. What happened to all the high school sweethearts and handsome boys from college that I found myself in this relationship? Do you find yourself in a similar situation where you and your partner have a significant age gap? Read on to find out how I navigated nosy relatives, judgmental friends and my personal doubts until I finally, successfully got married to an older man!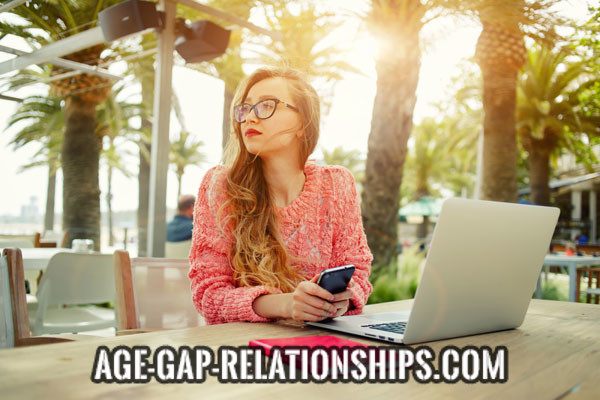 What to expect when you are married to an older man
One of the most annoying things of seeing someone who looks like he could be your boss, daddy or whatever is that people feel entitled to let you know what they think about your relationship. Yes, seriously. Many couples with age gaps make the exact same experience. Perhaps this is to some extent expected from family members. I get it. You want to make sure that your loved ones end up in a healthy, happy relationship. But what about close friends? The waitress in the restaurant? Random people on the street? When you are married to an older man, you notice the looks left and right wherever you go. At the beginning I found it incredibly irritating, but at this point I couldn't care less.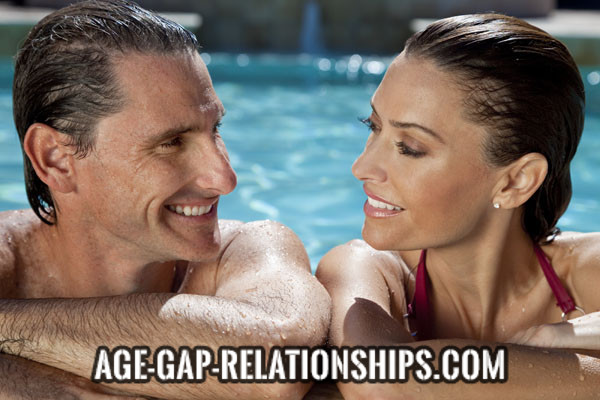 Weirdly enough, a lot of people still assume that age gap relationships are not valid. There's that frequent assumption that you must either be a gold digger or escort if you go for a mature guy. When I clarify that the guy next to me is my husband, I get all kinds of reactions. What I don't see very often is people just ignoring it. I am not saying that everyone you talk to will make a big deal out of it, but at the very least you need to be prepared for one or two questions. In my opinion, this is somewhat disrespectful as it sounds like we need somebody else's approval.
Why I married an older man
A lot of my girlfriends asked me why I married an older man instead of someone around my age. The answer is surprisingly simple: I fell in love with him, and that's it. My husband and I first met at a work event a couple of years ago. Both of us need to travel a lot, which is quite common in our industry. A few months later we met again at another event, and we could immediately see in each other's eyes that we recognised each other. Long story short, he asked me out for an informal drink that night, and now I am married to an older man. We immediately clicked and had so many things in common, both career wise and in terms of our interests. Not for one minute did I even think about his age.
Is it a good idea to get serious when you are more than 10 years apart?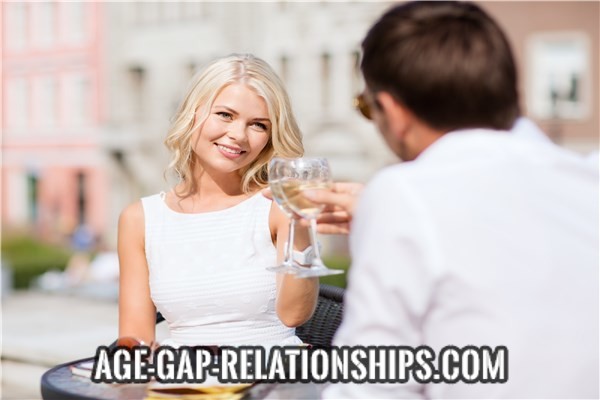 My advice would be to listen to your heart. It. Sounds cheesy, I know, but hear me out. We spend so much time worrying about others and what they might think about us. Be it family, friends, or coworkers. It can be easy to forget that you live your own life, and the opinions of other people don't define who you are. It is hard enough to find that one single person in your life that makes your heart beat faster. If you find yourself in that lucky situation, go with he flow and see how things develop!