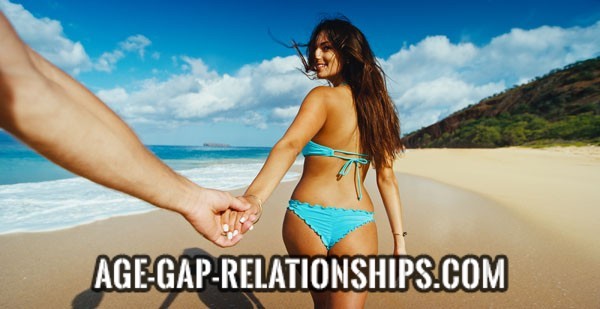 Introduce a Younger Partner
Many older guys reach a point where they want to introduce a younger partner to their friends or family, but are unsure how to go about doing it. When your girlfriend is 20 years your junior, you might worry about what others think about your relationship. More often than not, it is also the partner who is slightly uncomfortable with the thought. Relationship stereotypes aside, there are some solid strategies to deal with the situation. The most important thing is how you introduce a younger partner, and not what others may think about the age difference.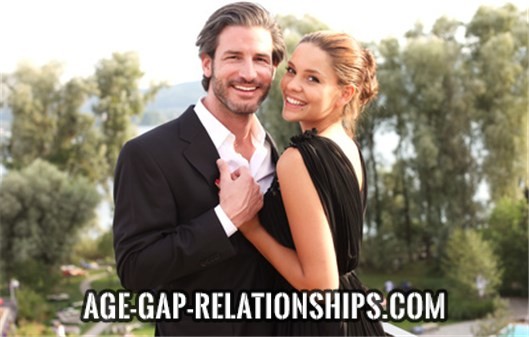 How to introduce a younger partner without shocking your friends and family
So you have been going out with the same person for a couple of months. Maybe you feel it's about time she gets to know your friends and family. Or maybe she is the one who explicitly asks to meet them. Also classic: a big holiday or occasion like somebody's birthday is around the corner. Whichever scenario applies to you, you can easily avoid sending a shockwave when you introduce a younger partner. It really is quite simple: Don't treat it as something unusual, and don't let the age difference define the conversation. Most men find that the validity of their relationship isn't challenged when they make it clear right from the start that it is not about age. When you introduce a younger partner, you want to focus on what you have in common and love about each other, not what sets you apart.
Why you shouldn't worry too much about age when you introduce a younger partner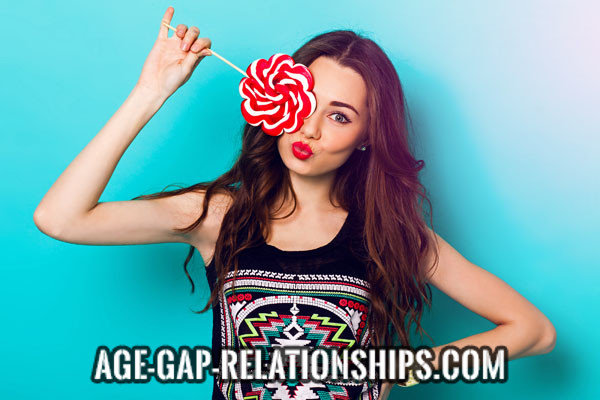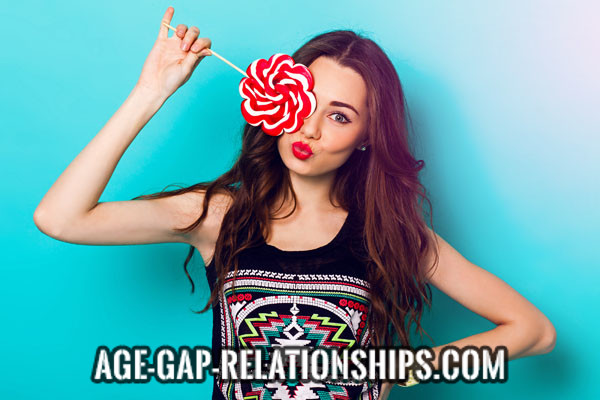 Of course this is not to say your friends won't judge your relationship. Unfortunately, age gap relationships are still associated with some stereotypes. When you introduce a younger partner who is 15-20 years your junior, some people will inevitably assume that there's some sort of mutually beneficial arrangement going on. Many folks simply cannot come to terms with the idea that an independent woman may simply choose to be with an older guy because she is into him. Unless she is a gold digger, of course… And the other way around, others may assume that you simply want to have an attractive, sexy girlfriend. Who would blame you, though? Physical attraction is important in pretty much every relationship. There's nothing wrong with being attracted to women in their 20s and 30s.
The opinion of friends should not influence who you date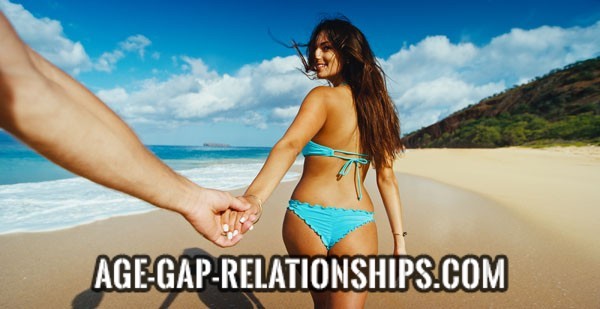 Ultimately, you should not be too concerned about others. People always judge relationships, but you don't need validation from others. As long as you know what you want, you should be confident when you introduce a younger partner to them. Eventually they will understand that you are serious about the relationship.