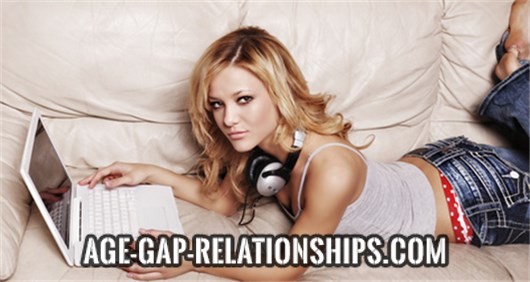 Hot Virtual Dates
Are you feeling the pandemic blues and miss having a healthy social life? Many of us feel particularly lonely during the extended lockdowns. All the restrictions make it basically impossible to go out and socialise with other people. To some extent, the cold winter months make matters even worse. While meet-ups in parks were at least a somewhat viable option to see other people during summer, most of us don't leave the house apart from the occasional walk or grocery run. Fortunately there's a a sexy new dating trend taking over dating apps by storm. Enter hot virtual dates, the sexiest way to flirt and have fun without breaking any local rules!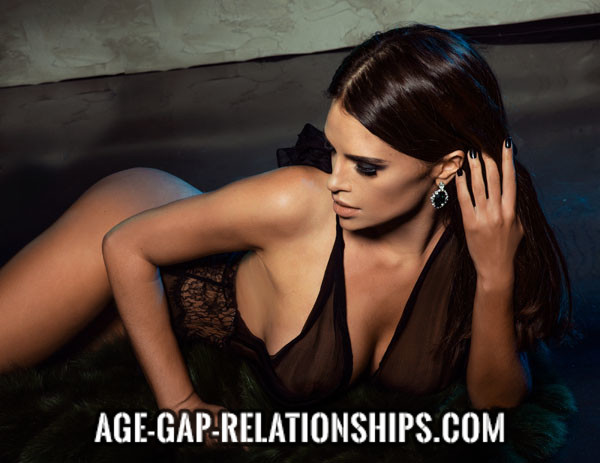 Hot virtual dates are the sexiest pandemic dating trend
Flirtatious or outright sexual interactions are certainly not a new thing. Cyber sex has existed since the 1990s. Indeed, there were always options to chat, exchange pictures or even meet up on cam online. However, cybersex was never considered a mainstream phenomenon. When asked, most of us would've most likely denied to be into cybersex when asked by others. For most people, the idea of having some form of sexual interaction online always felt a bit kinky if not outright uncomfortable. With online sex suffering from a somewhat filthy image for a long time, what has suddenly changed?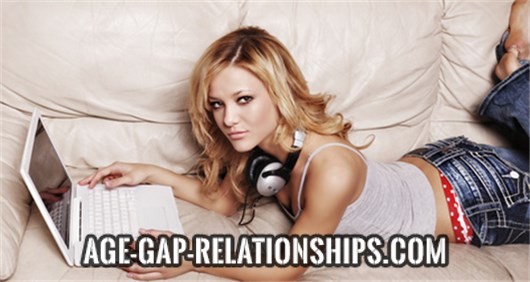 Most of us have never experienced anything like the current pandemic in their lives. Perhaps unsurprisingly, it hasn't taken men and women very long to realise that having a heathy sex life is important for their mental wellbeing. Fortunately, dating apps have successfully established themselves as the most common way to flirt and meet new romantic or casual partners. With the success of apps as platforms to chat, flirt and arrange meetups, the way people view cybersex may have also changed. In a way, hot virtual dates are the logic consequence of this evolution paired with the current pandemic.
How to have hot virtual dates during the pandemic
The premise of hot virtual dates is pretty simple. A lot of men and women want to satisfy their romantic and sexual needs. At the same time, they do not want to take any risks. Since real life hookups and one-night stands are not a viable option, hot virtual dates have become a viable alternative. If you also want to have steamy chats or fun over video/cam, you will find many likeminded members on most apps. To make it easier for others to match up with you, simply state in your profile what you are looking for.
Steamy chats can spice up your lockdown sex life significantly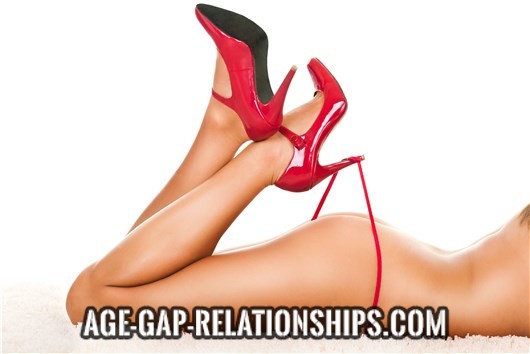 Even if you are completely new to hot virtual dates, you'll be surprised how much fun it can be. After all, sex gets better with a little bit of help to stimulate your imagination. Interacting with another chat partner can make you feel like you actually play with each other rather than by yourself! And the best thing: You do not break any lockdown rules! Why not give it a try and have an exciting way to spice up your sex life?