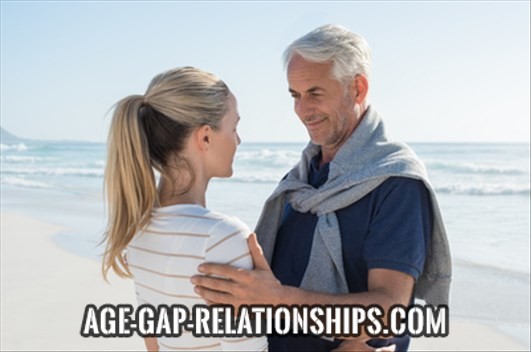 Rich Husband
My girlfriends often ask me how I ended up with a rich husband. Was I just lucky, or (as they often assume) did I actively look for someone with a full bank account? In my case, the answer is somewhere in the middle. While I didn't filter prospective partners based on their net worth, I can't deny that I looked for certain hints. To be very clear, I don't consider myself a gold digger. I didn't chase a rich husband so that I could rinse him dry. I simply have high standards and want to be able to afford a certain lifestyle. For me it was clear that my future partner would have to be financially compatible with my spending habits.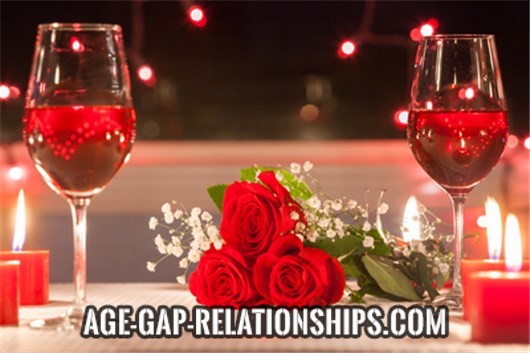 Rich Husband or Average Joe – What makes a good partner?
An average guy is not necessarily a bad pick. No matter how much money somebody makes, he can be a loving father, passionate lover, or an absolute nightmare. Social status isn't a guarantee for good character. The income question really only comes into play when you think about your own habits and expectations. How do you want to live your life? Where do you want to life? Are you prepared to argue over every holiday, or do you want someone who enjoys the same things in life? For me, the latter was particularly important. I love traveling, and I have my own idea of a relaxing holiday. Luxury hotels and spa retreats are my thing, and those things obviously don't come cheap. Fortunately I ended up with a rich husband who cannot only afford booking the most amazing hotels. He also loves spa retreats and exclusive resorts just as much as I do!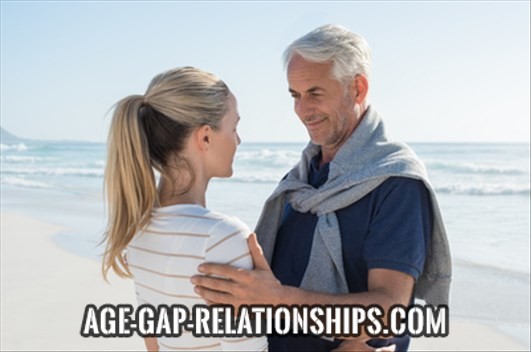 Why a relationship with a rich husband can be more stable
I would argue that a relationship with a rich husband can be more stable on the long run. Depending on your own spending habits, you want to be with a partner who doesn't have to worry about his finances. Successful men can afford to splurge every now and then, and I find that they are often also more confident. If you think about it, it makes perfect sense. If you have a successful career and make good money, you feel validated. It's refreshing to be with a partner who feels comfortable and content with his position in life.
Money isn't essential for a happy relationship, but it can help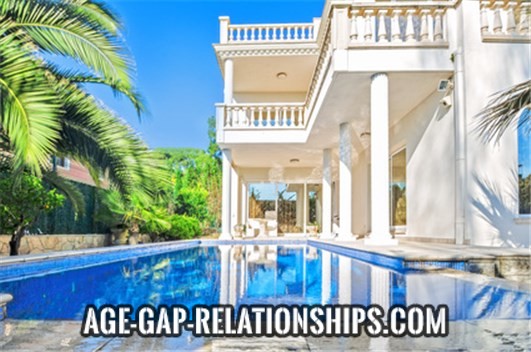 Indeed, financial stability is incredibly important for a healthy, happy relationship. Money alone won't make you happy, but it can definitely make living together a more frictionless experience. More often than not, partners argue about money and financial decisions that affect them both. And if one of you loves the nicer things in life while the other is stingy and simply not into luxury, arguments are almost inevitable. Save yourself the drama and meet someone who is on the same page with you!