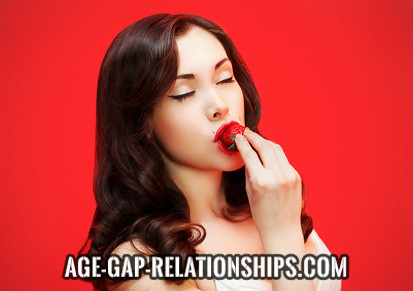 Dating for Benefits
As many of us experience a painful breakup at some point in our lives, we may come to a point where we question whether relationships work for us altogether. For this reason, more and more men discover Dating for benefits as a real alternative to serious commitments. Meeting the right woman is never the easiest thing in life. Unfortunately we all realise at some point that it doesn't get any easier the older you get. For most of us it may be tempting to shift all the blame to our physical appearance. As the inevitable sings of ageing shine through, you simply won't get as much attention than you did when you were younger. To some extent this is true. That being said, most men completely ignore what could arguably be a much bigger reason.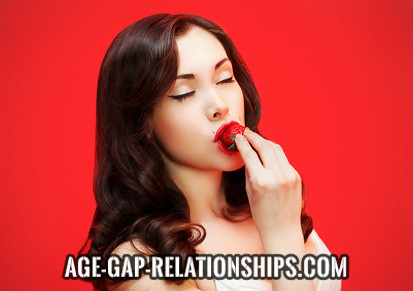 Truth be told, making commitments and opening oneself up to new experiences and new people feels more difficult for many people as they grow older. It is hard to admit, but after years of relationships we get to embrace a certain degree of routine and predictability in our lives. Thus, we can get quite reluctant to make any changes that turn things upside down. This also goes for the people we socialise with. Do you find yourself in a position where you miss the excitement of meeting women?
Dating for benefits can be a real alternative to relationships
Relationships are like jobs: You have to put a lot of effort into them, and sometimes it pays off nicely. In many cases, even the most romantic and passionate relationship won't last forever. When you break up with a longterm partner, you may feel frustrated or even disillusioned about love. It is natural to have a feeling of regret if you made many compromises for your partner over the years. After all, nobody likes the feeling of disappointment. Dating for benefits on the other hand allows you to enjoy the company of a new partner without all the burdens of another relationship that may fail in the end.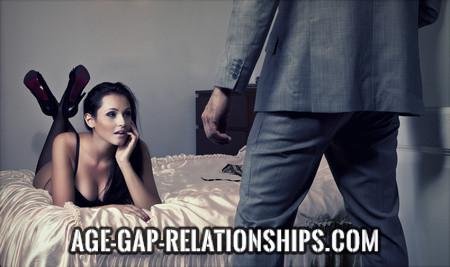 Is dating for benefits the solution if I do not want to commit?
The whole idea of dating for benefits is that you have a casual arrangement with your partner. You do not want any serious commitments. Your arrangement determines how you want to spend time together. Are you simply looking for a sexual adventure, or is spending time together important? What does your partner expect in return? All these things are open for discussion with your partner. You set the rules, but you are free to get on with your regular life outside your arrangement.
How dating for benefits became popular with married men
Unsurprisingly, dating for benefits is particularly popular with married men. As an alternative to extramarital affairs or one-night stands, dating with benefits is more personal. Married men often seek out an adventure with another woman as they are missing the excitement and passion from the past. That does not mean they are necessarily unhappy with their entire marriage, though. If you are looking for something a bit more substantial than a one-off hook-up, dating with benefits could appeal to you, too.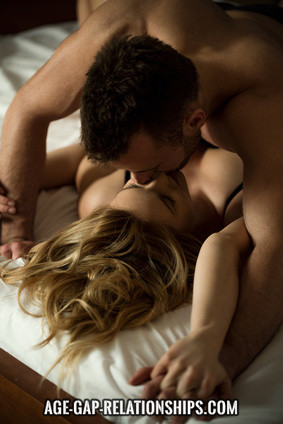 Why keeping certain things separate is important
The most important thing to consider when you are still married is that you want to keep certain things separate. Arrangements can work very well if you and your partner agree exactly on what you want to get out of it. If you have red lines and there are things you cannot possibly give, make it clear right from the beginning. The best way to keep things casual and fun for a long time is to be honest and very straightforward right from the start.