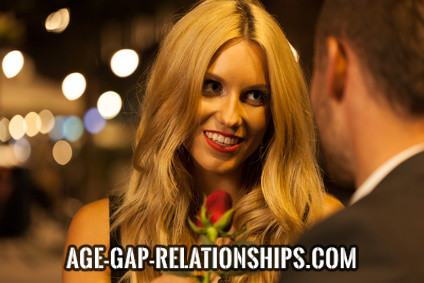 Top Reasons to Date Mature Men
Do you find yourself disappointed with all the relationships or casual encounters you had with younger? Maybe it's time to reassess things. Most of us naturally look for partners that are around the same age, and there are of course good reasons for this. First and foremost, we are attracted to youth, but quite often the lifestyle also plays an important role. If you look at different relationships in your social circle, you will often find that your friends and their partners are in a similar lifestage. For many of them, it wouldn't make sense to date a student if they are working hard on their career or if they are ready to settle down and start a family.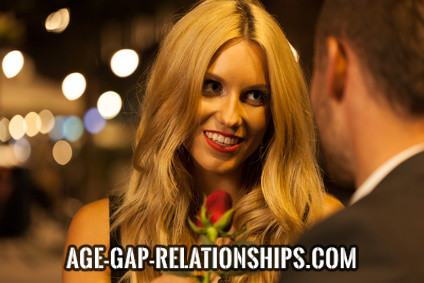 Indeed, it can be hard to imagine going out with someone who is looking for different things on a longterm perspective. That being said, women who go out with older guys are often positively surprised. So before you fire up your dating app next time, check out our top reasons to date mature men!
What are the top reasons to date mature men when you are younger?
One of the first things you may experience when you go out with a guy who is quite a bit older may come as a surprise: They can be pretty sexy! You've probably heard that overused saying that men are like a good wine at some point. This is not to say that a guy definitely gets more attractive the older he is. Many women willing to give it a try find that the age hardly matters as long as they enjoy the company of the person they go out with. In the end, one of the top reasons to date mature men is plain and simple. Age is a number and it doesn't determine wether you're a good match or not. That being said, there are some solid arguments that are undeniably physical…
Why a good dose of confidence can enrich your love life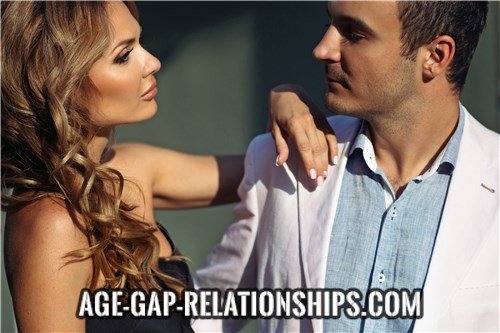 Physical attraction is important in every relationship, of course. However, people often overlook that attraction does not exclusively come from how somebody looks. A good chemistry is probably the key ingredient for good sex. In that sense, good sex should rank high up in the top reasons to date mature men. With age comes experience (usually), and naturally a degree of confidence you don't always find in young guys. Sex can be incredibly enjoyable when your partner knows exactly what they want and if you are open to explore.
The top reasons to date mature men are not all about the money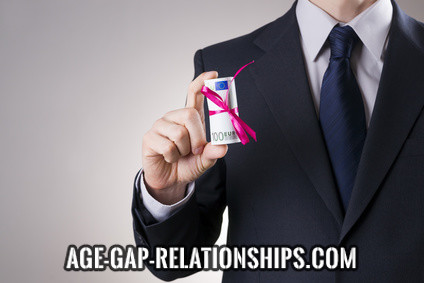 We will not beat around the bush here. When we think about the benefits of being with successful older guys, naturally money springs to mind as well. Being with a guy who has established himself has obviously also advantages when it comes to his lifestyle. If you like financial stability and being with someone who can afford a certain quality of life, an older guy is usually a better fit than a young student. What are your top reasons to date mature men? In case you are new to the scene, why not give it a try? Next time you are on your favourite dating app, check who else is on there beyond your usual age filter.