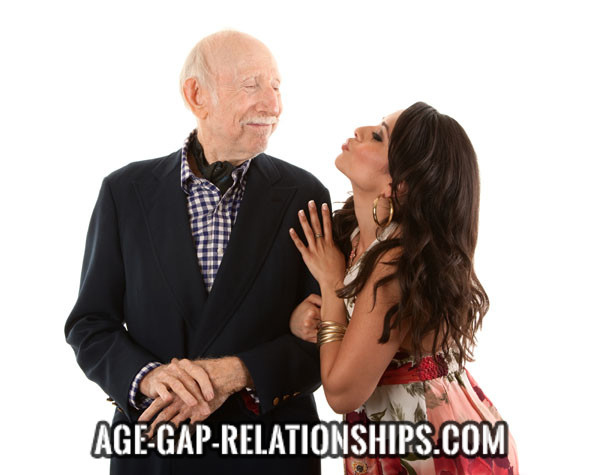 How to keep an old man interested
Going out with a guy who is 10 or even 20 years older than you is not always an easy feat. You are in a different life stage. Quite likely you have a lot of things on your to do list that he has already ticked off. Even if you get along well on dates, it is natural that you ask yourself at some point how to keep an old man interested. Is there a recipe for connecting to somebody older on the long run? There is the old saying that "age is just a number", but does this really apply if you are looking for something more longterm? Consider the following things before you draw any conclusions.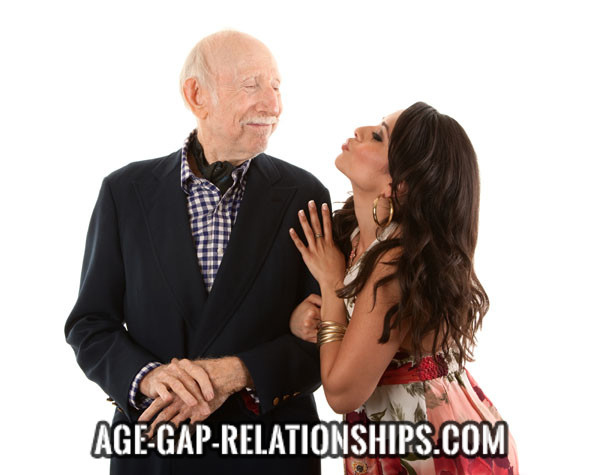 Women who know how to keep an old man interested know what they want from life
It can be weird to be with someone who has been through a lot more in life already. When you date a mature guy, you often find yourself in an unfamiliar situation. For example, you could be "the new girlfriend" after one (or sometimes more than one) failed marriage. He may have children from his past relationships, and maybe he still keeps in contact with his ex wife. All of this can be a lot to take if you plan on getting married or having your own family at some point. Are you still the right one for a guy who has had his share of marriage and founding a family in life? The answer depends a bit on what you want from your relationship.
If your aspirations and dreams completely clash with what your date wants, you may have a problem on the long run. That being said, most of the women who know how to keep an old man interested know exactly what they want from dating. What really matters is the attitude you take towards your relationship. Your partner might not have any plans to found another family with you. On the other hand, nobody said you have to be committed to your relationship. Sometimes it can be liberating to see dating as a more casual and temporary thing. If you allow yourself to have fun for a while before you insist on settling down, you basically already know how to keep an old man interested.
Why mature guys love being teased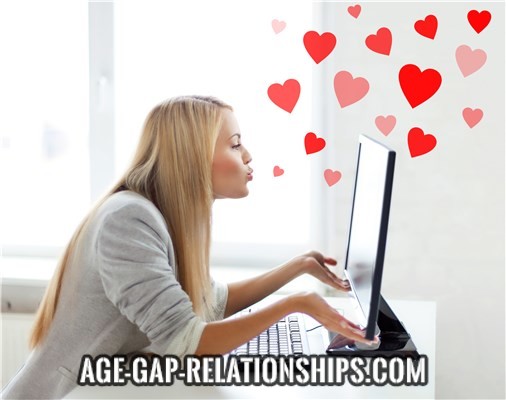 One of the reasons why mature guys are so obsessed with dating young, attractive women is that it makes them feel young and desirable again. They know very well that their hot new young girlfriend won't be around forever. However, this is part of the game and essentially how to keep an old man interested in you. You want to give him the feeling of being wanted, but you don't get too close. A bit of distance keeps the fantasy alive for longer and will make him want you even more!
How to keep an old man interested when you do not have much in common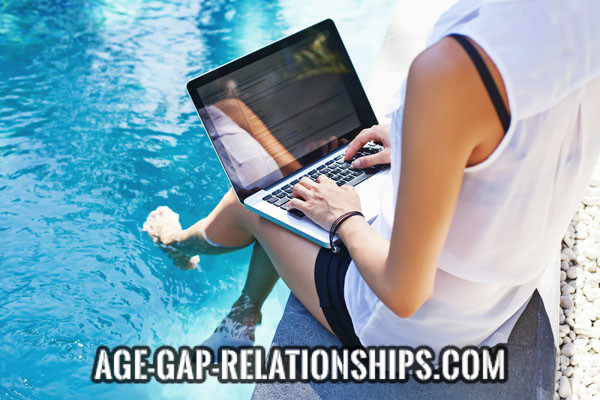 What if you feel that age is not the only thing that sets you apart? Your partner has all that life experience, sure. Maybe this makes you feel like there really isn't much to talk about. It can indeed be difficult to relate to someone's life when you are at a completely different stage. You should not see this as a negative thing, though. First of all, just because you are 20 years younger does not mean you act like it! From the perspective of your partner, you probably have a lot of interesting things to say. Many mature guys love connecting to somebody younger as it actually makes them feel younger, too. Do not worry too much how to keep an old man interested. The most important thing is that you keep true to yourself!